We take controlling stakes
in market leaders
We drive sustainable value creation
strategy, leveraging our local presence
As control shareholders, we set the exit
process and the exit timing
We are the only responsible private equity investor in Africa focusing entirely on controlling stakes to drive significant positive impact and superior financial returns.
Hands-on approach with operational involvement in mid-sized companies
Through a strong and proactive support to management teams, Adenia enables top-line and bottom-line improvement
Control investments focus
It enables Adenia to drive radical change and it maximizes liquidity with the possibility to dispose businesses to strategic players ready to pay premium valuations.
Through its offices on the ground , Adenia is involved in the local business community and very close to its portfolio companies
Adenia can demonstrate an established and positive track record through its 30 investments completed and 16 successful edits, translating into strong returns for investors.
Trusted by
the best companies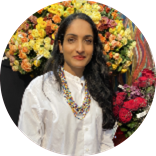 Disha Copreaux, CEO of Red Lands Roses
Adenia's partnership has been key in not only accessing expansion project funding but also in the growth of, and active monitoring of Red Lands Roses' environmental and social impact.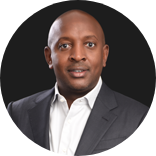 Peter Kang'iri, CEO of Quickmart
Adenia has provided unparalleled support in strengthening governance and alignment of Quick Mart's strategy, well positioning the company to take advantage of growth opportunities in the market.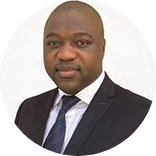 Norbert Rufu, CEO of DDP Outdoor
Adenia has a structured, but supportive, approach, which has been a great help for me leading the organization through change and growth.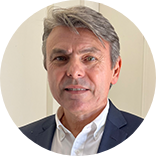 Philippe Egraz, CEO de Opham
Adenia has been focussing relentlessly on converting a family business into a well structured company raising its governance practices to best-in-class international standards.